About Us



A Brisbane based Eastern European Gourmet Online Food Store and is hosted and managed by Gourmet Planet Deli & Cafe.
Located in Woolloongabba's commercial strip, near the Princess Alexandra Hospital, just across from Centro Buranda Shopping Centre with plenty of parking spaces.
Shop 4, 250 Ipswich Road
Woolloongabba, Brisbane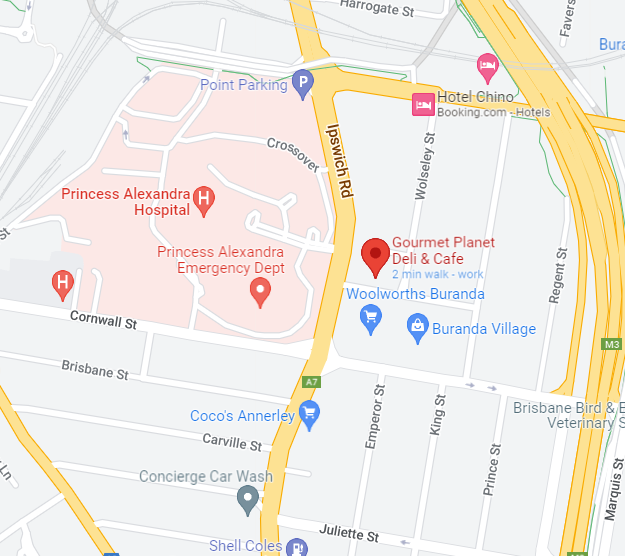 This traditional home made food and deli provider is a fine mix of Latvian, Polish, Croatian, Bulgarian, Hungarian, Lithuanian, Georgian, Russian, Ukrainian, Belorussian and other Eastern Europe cuisines.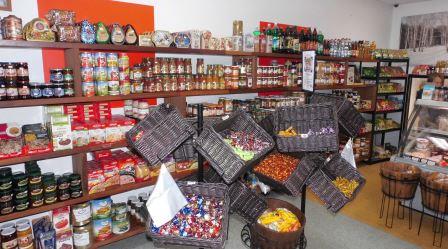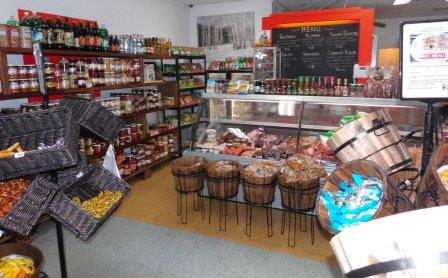 We, at Gourmet Planet Deli & Cafe as all European immigrants, come from humble beginnings. We were engineers, photographers, doctors, teachers, accountants etc. One of many things that we have all had in common was our love for good, old fashion European Gourmet Food.
At the Cafe we focus on traditional Eastern European home-cooked, preservative-free, nutritionally rich foods that we are passionate sharing with the people of Brisbane. All our delicious freashly cooked meals are avialable for dining in, taking away or delivery.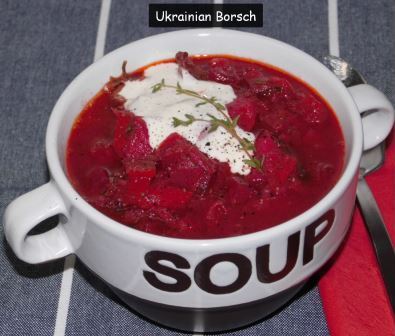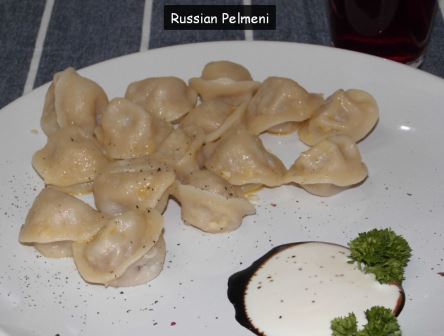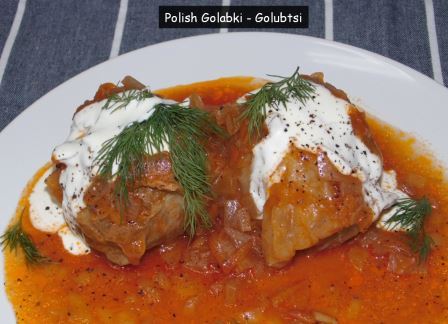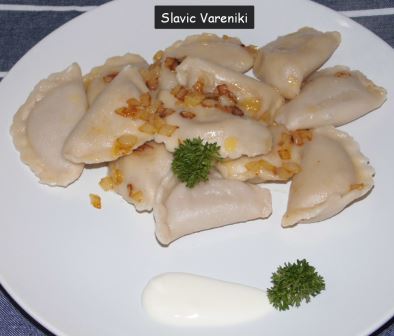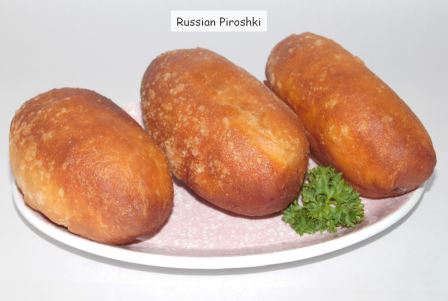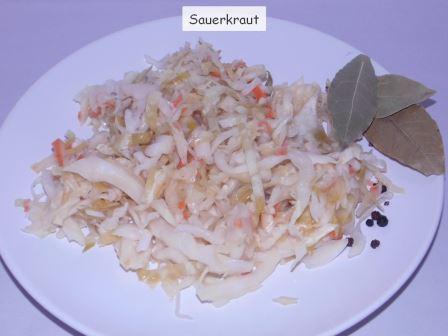 Gormet Planet was established in 2013 and quickly became favourite spot for European foodies alike. But not everybody lives nearby. Thus the idea of www.gourmetplanet.com.au was born. So we set out on the task of building the web store with the primary goal of delivering a one-of-a-kind, high quality online food shopping experience.

We are happy to provide the same brands and quality of food through our easy to use online store and deliver food at your convenience directly to your door with guaranteed quality.

Our site and service ensures expedient, reliable delivery of all orders. This exceptional concept is available at one user-friendly online location, offering secure shopping, complemented by rapid and reliable delivery services. We are adding new products and improve site usability regularly.